Hi my lovely Friends,
Hope you have been doing well.
It's the first weekend of a new month, so I am sure you must be having some plans to shop? If yes then check out the collaborative blog sale on I Diva
Appu from I Diva, Rmyah and I are selling few of our stuff. You can buy them at reasonable prices. Pictures of some of the stuff on sale.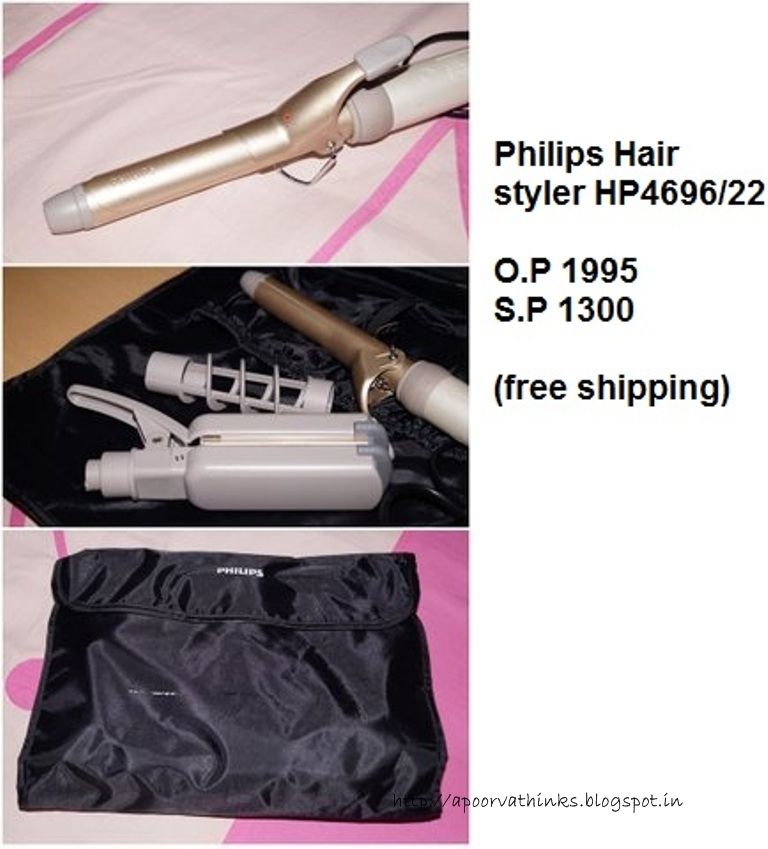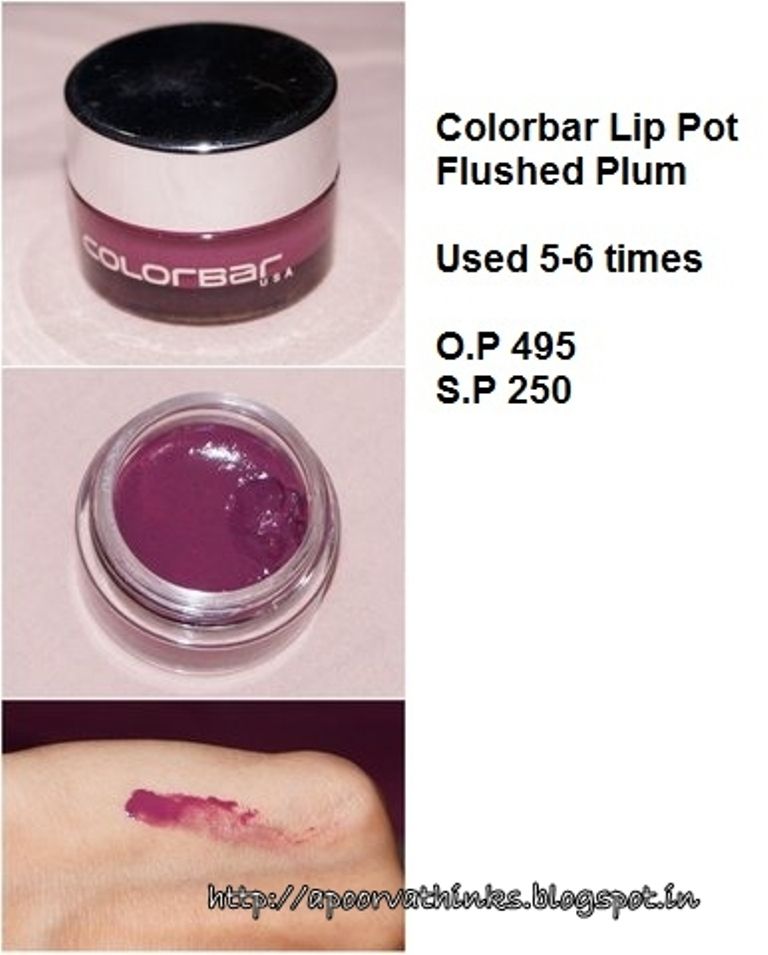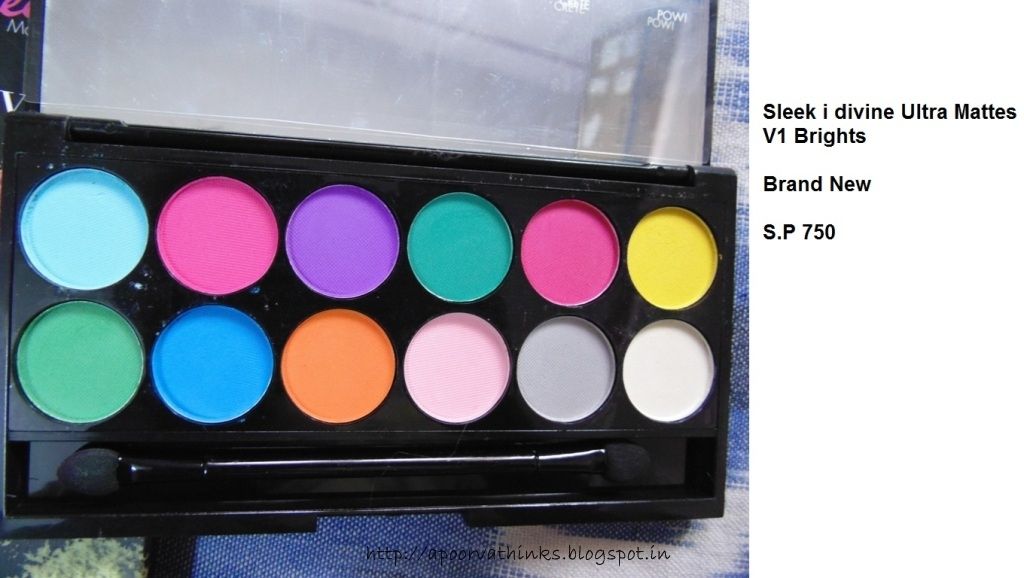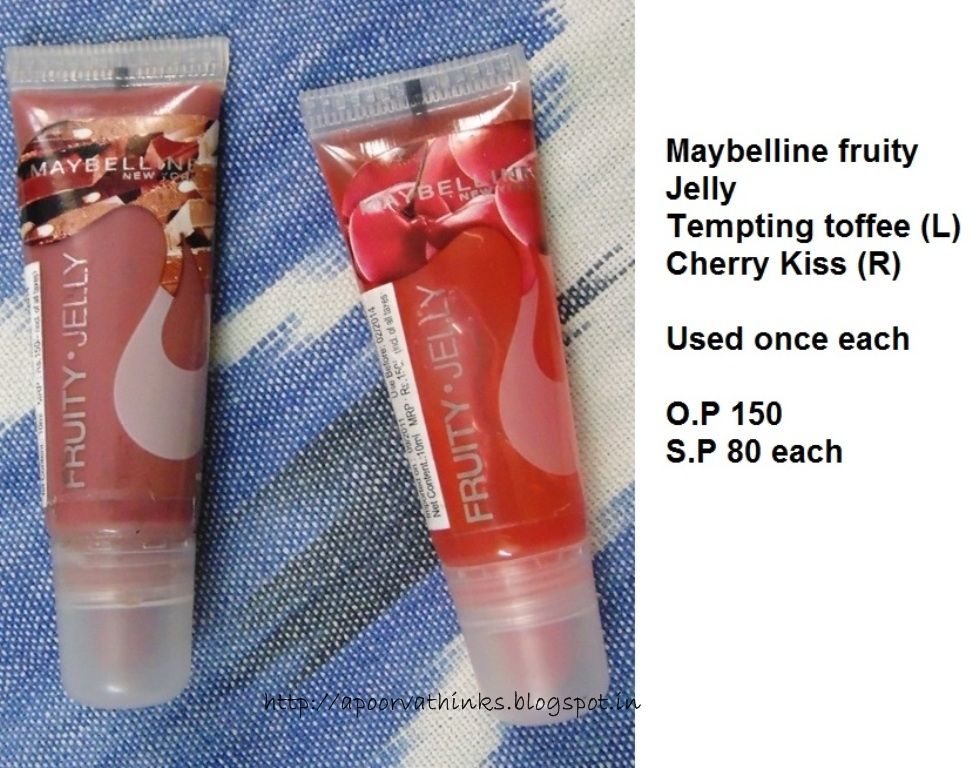 To check out more stuff on sale and for rules click on the below links.
http://apoorvathinks.blogspot.in/2013/01/blog-sale-open-till-stock-ends-d-part-1.html
http://apoorvathinks.blogspot.in/2013/01/blog-sale-open-till-stock-ends-d-part-2.html
http://apoorvathinks.blogspot.in/2013/01/blog-sale-open-till-stock-ends-part-3.html
Vish