Hello my Lovely Friends…
Wish you all very Happy and Prosperous
New Year 2013.
Firstly, I want to take a moment and thank all you lovely readers,
Who visit the blog regularly but do not comment. I understand and respect your privacy
Who read the posts daily and share your feedback through comments. I read all your comments daily and each and every comment has been my motivation
Who follow the blog through GFC, Networked Blogs…etc
Who shared about the blog through all sorts of Social Media
Who Subscribed to the Email Blog posts.
Who liked the Facebook page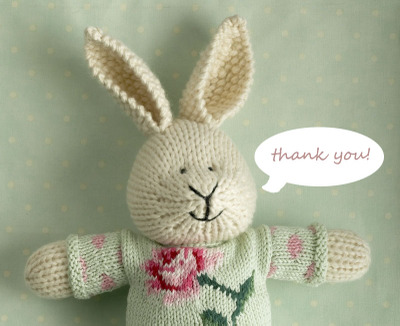 My blog journey in 2012 had been a pleasure and I truly believe that it's only because of the love and support shared by you all. So, here's a bunch of virtual roses to each and everyone of you..
This year I wish all you beautiful people a New Year that brings happiness and joy, health and wealth and luck & prosperity.
Vish…

Disclaimer: All the images in the post are taken from Google Images. If you have any objections drop me an email.